WordPress WooCommerce hosting (WordPress + WooCommerce) is the best way to get your WooCommerce store up and running in no time on a web server and run smoothly. It comes with pre-installed WordPress, WooCommerce plugin, SSL certificates (to increase PCI compliance) and a dedicated IP address.
Why WordPress WooCommerce Hosting?
WooCommerce hosting package comes with everything you need to sell online from your website. It can seamlessly integrate with WooCommerce, accept credit cards, process orders and help you run a serious business. The main goal of this package is to host a fully optimized store with complete security.
bluehost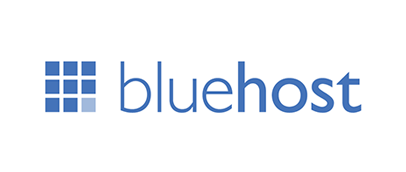 bluehost is considered as one of the most established web companies in the world. Since 2005 It has been creating platforms specifically for running WordPress. Now they have come up with a simple yet powerful WooCommerce hosting solution.
bluehost WooCommerce hosting includes:
Custom management tools for WordPress
Automatic WordPress upgrades
A free domain name
Comprehensive email solutions
SSH access (Secure Shell)
24/7 support by WordPress experts
For more information visit the bluehost WooCommerce hosting page.
SiteGround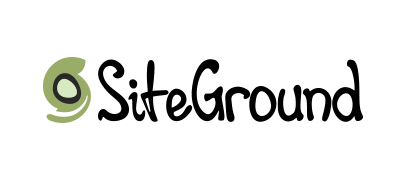 Siteground comes with pre-installed WordPress, WooCommerce and their storefront theme so your site is ready to launch as soon as you login. When you finish the signup process, WordPress is automatically installed and configured along with SSL certificate.
SiteGround WooCommerce hosting also includes:
Pre-installation of Akismet Plus (premium)
Pre-installation of VaultPress Lite (premium)
Jetpack (free)
WooCommerce optimized servers
A free CDN (content delivery network)
A team of WordPress experts to help with the support (support is offered via phone, chat or ticket system)
Automatic WordPress updates
Server-level protection against vulnerabilities
For more information visit the SiteGround WooCommerce hosting page.
A2 Hosting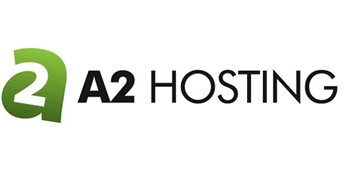 A2 Hosting comes with a swiftserver platform which provides you the speed that you need for running WooCommerce. If you need even more speed you can switch to their turbo option which will make the server 20 times faster (It's their fastest hosting solution at the moment).
A2 WooCommerce hosting also includes:
A2 optimized caching to help with the blazing fast speed
Pre-installation of WooCommerce
20x faster page loads than any other WooCommerce hosts
APC/OPcache, Turbo Cache & Memcached
Steady performance during traffic spikes
Solid State Drives
Free CloudFlare Content Delivery Network (CDN)
For more information visit the WooCommerce A2 Hosting page.