If you use Google Chrome you may have noticed lately that your WordPress admin menu items fall out-of-place when you hover the mouse over it. This is actually a bug in Google Chrome introduced in version 45 when Slimming Paint was enabled by default.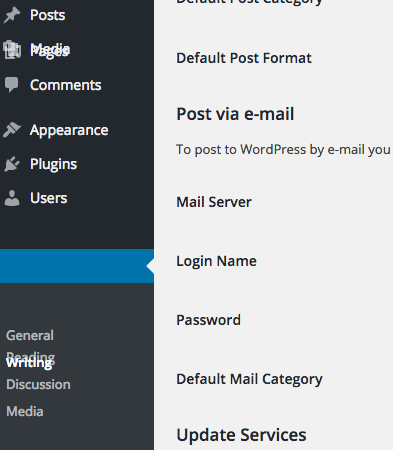 Google Chrome development team is working on a fix for this issue. However, there is no time frame as to when it will be fixed.
Disabling the slimming paint option seems to fix this issue. So feel free to disable it manually by visiting chrome://flags/#disable-slimming-paint

This is how my settings look like after disabling the slimming paint option.
Disclosure: This page may contain affiliate links. If you follow one of those affiliate links and purchase something it will provide me with a little bit of a commission. This costs you nothing extra but helps maintain my site, free plugins, and themes. So I thank you for your support.