Are you feeling frustrated because you can't remember your WordPress admin password? Don't worry! there is an easy way to get rid of this problem.
Login to Your WordPress Admin
First, you need to access the admin login page of your site. So enter the WordPress admin URL in your browser's address bar. Usually it looks like the following:
http://www.example.com/wp-admin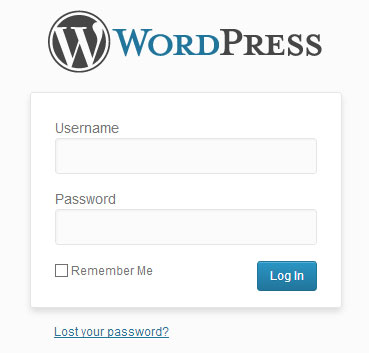 Reset Your WordPress Admin Password
As you can see that there is an option called Lost your password in the login screen. Click on that option.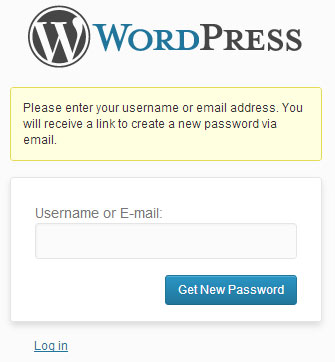 Now enter the email address that was used to register that blog. Alternatively, you can enter the username. Hit the Get New Password button.
Once you click on that button you will receive an email with a link to reset your password. Follow the link to a page where you will be able to enter your new password.
That's it! login to your site and enjoy blogging. You can save the password somewhere safe for later use. For example: a text file. If you are using a computer which no one else has access to, you can choose to select the Remember the password option when your browser window prompts after the login. That way the next time you go to the admin login screen the username and password will be automatically filled up for you.
It's a good idea to use a strong password (password which is long and mixed with characters, numbers, letters). You may need to reset the password if you lose it somehow. But I believe it's better than getting your site hacked.
If you have any suggestions about managing your password feel free to share it in the comment section below.
Disclosure: This page may contain affiliate links. If you follow one of those affiliate links and purchase something it will provide me with a little bit of a commission. This costs you nothing extra but helps maintain my site, free plugins, and themes. So I thank you for your support.