Avada, X, Bridge, Enfold and BeTheme have been nominated as the top selling WordPress themes of this week on Themeforest (week ending 16 August).
Avada WordPress Theme
1517 sales
Avada responsive theme is one of most complete themes for WordPress. It comes with advanced customization options and powerful tools, making it easy for users to play around and build amazing layouts.
Visit Avada theme page >>
X WordPress Theme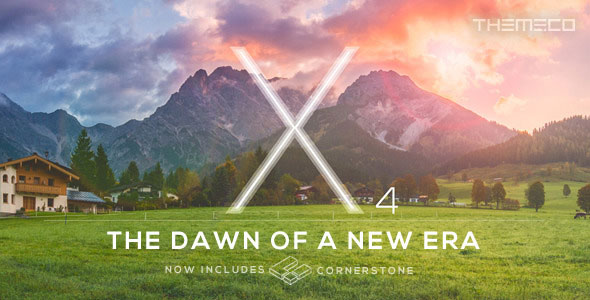 871 sales
X is a popular WordPress theme as well as design tool. It allows you to make unique designs for your websites and generate virtually any template with a few clicks.
Visit X theme page >>
Enfold WordPress Theme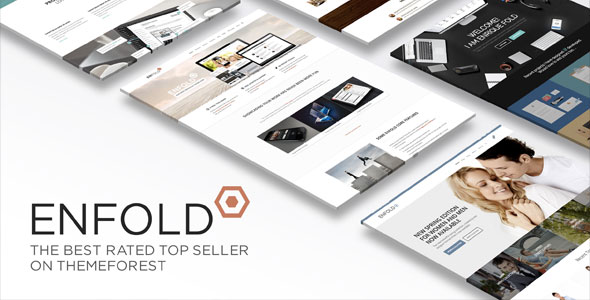 540 sales
Enfold multi-purpose responsive theme for WordPress. It's been one of the top rated themes on themeforest for some time. This user-friendly, retina ready theme allows you to build your site from a simple drag and drop admin interface.
Visit Enfold theme page >>
Bridge WordPress Theme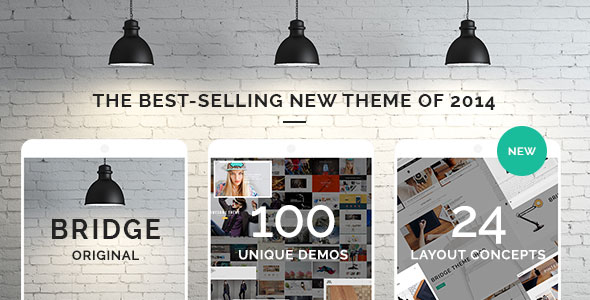 402 sales
Bridge is a responsive and creative theme for WordPress. It's shipped with 100+ demo layouts to help you build your website in no time.
Visit Bridge theme page >>
BeTheme WordPress Theme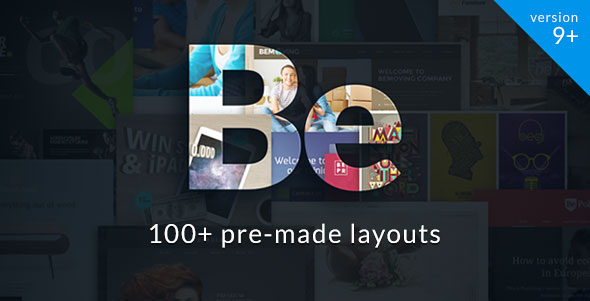 388 sales
BeTheme allows you to build your website from scratch without any coding knowledge. This responsive theme comes with a fully customizable admin interface and 200+ powerful shortcodes.
Visit BeTheme theme page >>
Disclosure: This page may contain affiliate links. If you follow one of those affiliate links and purchase something it will provide me with a little bit of a commission. This costs you nothing extra but helps maintain my site, free plugins, and themes. So I thank you for your support.