WordPress 4.3 "Billie" (named after jazz singer Billie Holiday) is now available for download. It comes with some cools features to help you format and customize your website content. You can update it by simply navigating to the updates menu of your dashboard.
Better Passwords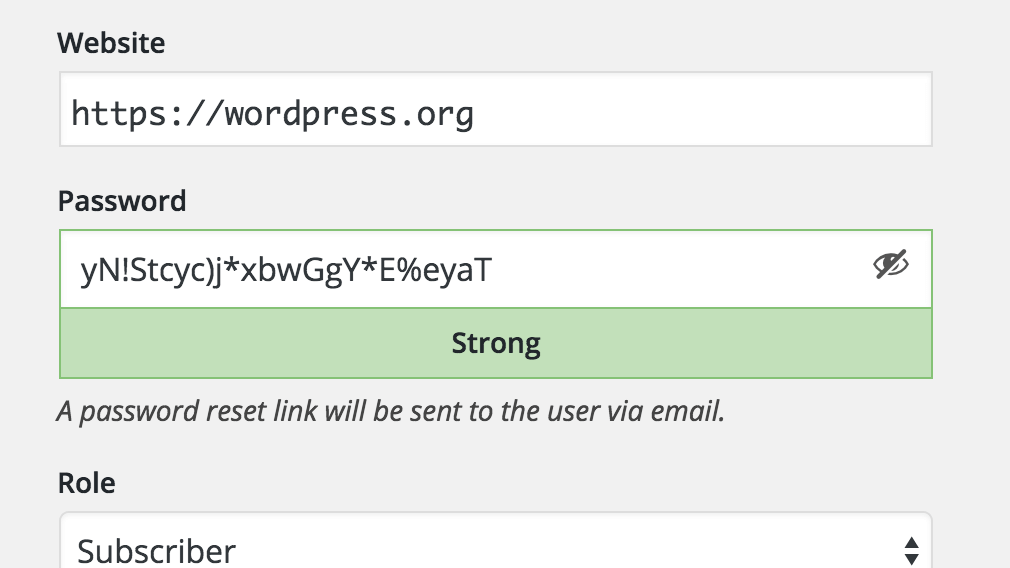 WordPress 4.3 helps you keep your site more secure with improved passwords. Instead of receiving passwords via email, you now get a password reset link. When you add a new user to your site or edit a user profile, WordPress will automatically generate a secure password.
Menus in the Customizer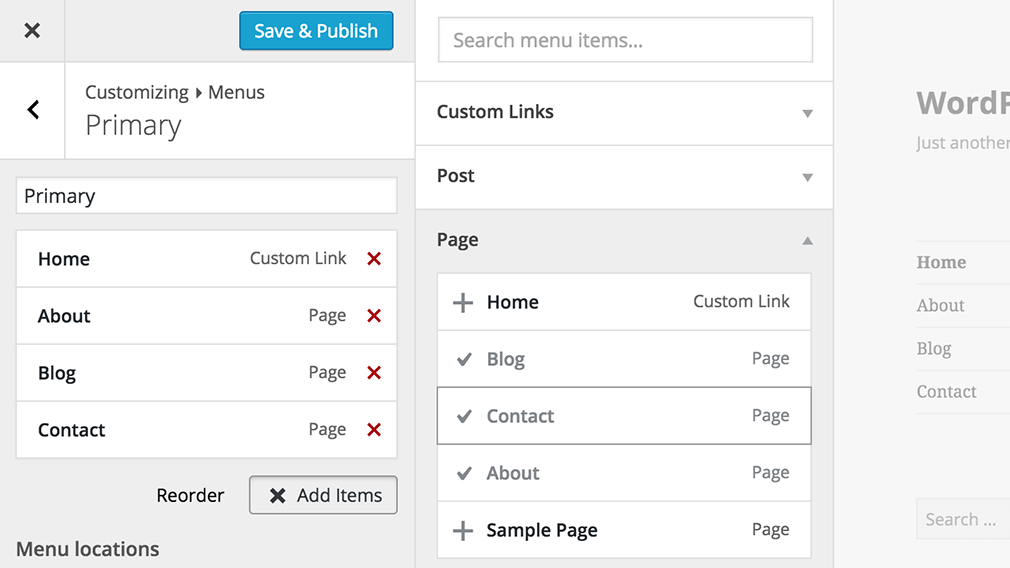 It's easier to create and update menus while previewing in the customizer in live mode. The streamlined customizer design provides a mobile-friendly and accessible interface. Every release makes the customizer easier and faster to make your site just the way you want it.
Formatting Shortcuts
New formatting shortcuts have been added in WordPress 4.3 to make your writing flow faster. You can now use asterisks to create lists and number signs to make a heading. No more breaking your flow; your text looks great with a * and a #.
Site Icons
WordPress 4.3 allows you to customize your site icons. Site icons represent your site in browser tabs, bookmark menus, and on the home screen of mobile devices. Once you have added your unique site icon in the customizer, it will even stay in place when you switch themes. It makes the whole site reflect your brand.
Better admin experience
Refinements to the list view across the admin area make your WordPress more accessible, smoother and easier to work with on any device.
Comments turned off on pages
All new pages that you create will now have comments turned off by default. It's much easier to keep your blog discussions right where they are supposed to happen.
Customize your site quickly
Improved customizer allows you to make quick changes to your site on the front-end (click the customize link in the toolbar).
Disclosure: This page may contain affiliate links. If you follow one of those affiliate links and purchase something it will provide me with a little bit of a commission. This costs you nothing extra but helps maintain my site, free plugins, and themes. So I thank you for your support.