Aztec is a new brand new editor for the WordPress mobile apps. After receiving numerous request from its users, WordPress has finally come up with a better editor to make mobile publishing smoother. Aztec was developed for iOS and Android devices. Currently, it's in beta but works with both posts and pages.
How to Use the Aztec Editor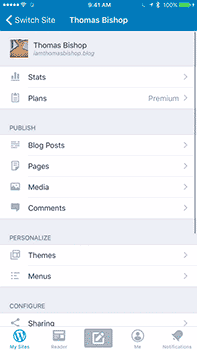 The Aztec editor is in beta which means you can give feedback to WordPress so they can make it ready for the official launch. When you update your mobile app to the latest version, a popup will appear inviting you to try the new editor. You need to navigate to your site and tap "Try It" to activate the new editor. For some reason If you missed the popup, tap on "Me" and then "App Settings" to switch to the beta editor.
What's New in Aztec?
The functionality is the same as the old visual editor. But the user experience is smoother. You can now insert an image faster and scroll through content better.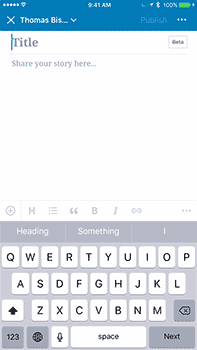 Spellcheck has been improved in the Aztec editor which means it works more reliably. Some other notable changes are,
A new Undo and Redo tools have been added to make it easier for you to fix mistakes or move between different versions of your text when writing (and re-writing!).Dictation! Now, you can draft your thoughts without typing.
A new option to draft your thoughts without typing.
Full support for iOS VoiceOver and Android TalkBack.
keyboards are external so you can get the feeling of a word processor.
Easy copy and paste long texts into the new editor without having to wait for 2 minutes to render it like the old one.
Disclosure: This page may contain affiliate links. If you follow one of those affiliate links and purchase something it will provide me with a little bit of a commission. This costs you nothing extra but helps maintain my site, free plugins, and themes. So I thank you for your support.