Reply-To is an add-on for the Gmail SMTP WordPress plugin that can be used to set a reply-to address for all outgoing email messages.
How Reply-To with Gmail SMTP Works
Gmail does not allow changing the from email address for security reasons. By setting a reply-to address you can ensure that the recipient replies to your preferred email address. When this featured is enabled your pre-configured reply-to address will be set in the email header.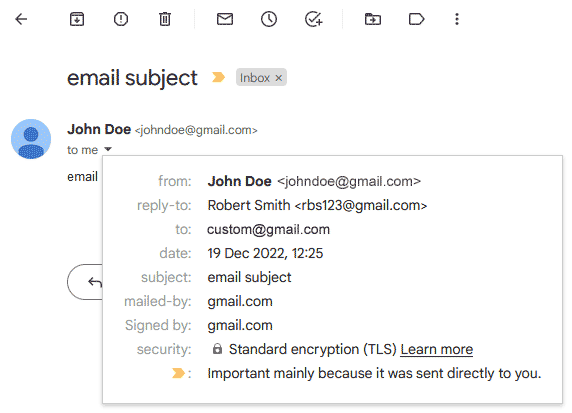 How to Enable Reply-To
Once you have the add-on installed, navigate to its settings (Settings > Gmail SMTP > Advanced) to set a Reply-To Name and Reply-To Email Address.

Click "Save Changes" to update the settings.
Get the Reply-To Add-on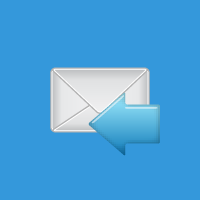 Gmail SMTP Reply-To
Set a Reply-To address for all outgoing email messages.
Note:
* Please do not purchase if you are not sure about a feature, contact us instead.
* Please do not purchase to ask for more features or make the product work in a certain way.
* Please do not try to scam us, we take it seriously. We are contributing to the WordPress community with free plugins and themes. If you cannot appreciate this our product is not the right choice for you.
* There is no refund/cancellation as it is a digital product.